"Tell me and I will forget it, show it to me
and I will remember it, involve me and I
will understand it."
(Ancient Chinese proverb)
Many reasons can rigger company management to start thinking about transformation: ranging from growth and expansion issues, to (highly emotional) succession challenges, to quickly changing market conditions/parameters and/or continuity questions.
Business plans in abundance, but uncertainty how to execute and implement them… data often present but not utilised…. growth slows without reason while the competition seems to flourish…
Applying Rijnland's model, namely the goals of relevant value to clients, healthy returns and long term continuity, we are able to quickly analyse and provide insight and understanding on the core issue the company is faced with … and provide pragmatic solutions
Our multidisciplinary team of seasoned professionals approach each company as a multifaceted challenge, from a finance angle, an operations angle and a commercial angle, while always keeping a keen eye on the people in the organization and its culture.
If so desired, Rijnland is able to assume responsibility for the execution of the transformation process.
The final goal is to strengthen the company, restoring the balance between having a relevant value (sufficient innovative capacity), healthy returns and long term continuity.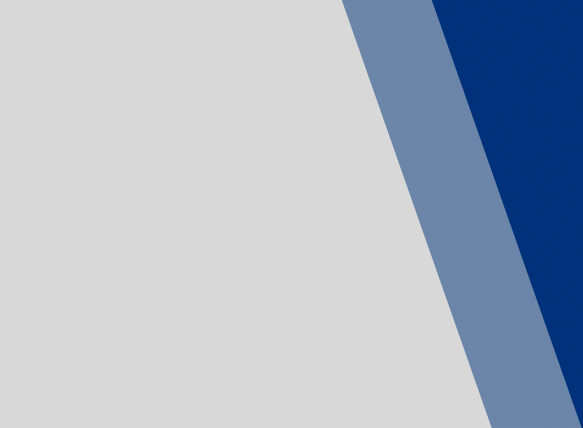 "The sooner you include us in redirecting/re-aligning your company, the faster your company will benefit from measures, needed to take. We pride ourselves in our ability to create far-reaching solutions with minimal invasion"