"Tell me and I will forget it, show it to me
and I will remember it, involve me and I
will understand it."
(Ancient Chinese proverb)
When revenues are declining rapidly, the pressure on liquidity/cash flows is high, management, staff and/or clients are leaving, (re-) financing is (nearly) impossible in a market that is strained, then it is time for restructuring.
Depending on the root causes of the crisis, a complete redesign of the operations, strategy and/or capital structure may be necessary.
The seasoned team of Rijnland immediately focusses on 'stopping the bleeding', followed by regaining the trust of all stakeholders, the preparation and communication of a clear and feasible plan, and finally the implementation of the plan in cooperation with all employees (bottom up). Transfer of knowledge, up and down the organization is key. Untapping potential from each and every corner of the organization is of paramount importance in the restructuring.
Rijnland is able and willing to take responsibility for the restructuring process. Firmly embedded in Rijnland's approach is our focus on long term continuity, healthy returns and the delivery of customer value in the market place. All supported by a motivated staff, enjoying creating value within a healthy corporate culture.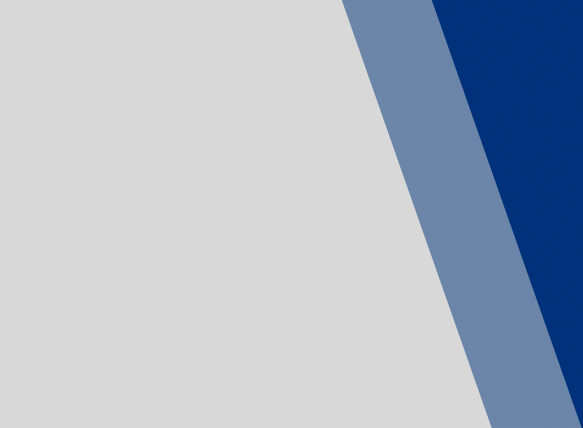 "The sooner you include us in redirecting/re-aligning your company, the faster your company will benefit from measures, needed to take. We pride ourselves in our ability to create far-reaching solutions with minimal invasion"