"We either find a solution
or we create one"
Hannibal (247 B.C.)
We work with clients who have accepted, voluntarily or not, that change is needed, but who need guidance and assistance realizing their objectives. We provide concrete help to entrepreneurs and management teams to analyse the issues and bring execution power to all levels of staff impacted by the changes. Change may be triggered by questions regarding succession, growth and expansion, sustainability, rapid market changes or continuity and profitability issues.
We help boards, management teams and /or shareholders with:
Transformation
Transformation is a profound change in a company's strategy, business model, or processes. A transformation is a fundamental reboot that enables a business to achieve a sustainable improvement in performance, altering the trajectory of its future with company culture as the main driver.
Are there, for example, questions related to:
Succession
Growth and expansion
Sustainability
Rapid market changes
Corporate restructuring
Corporate restructuring can encompass the complete redesign of a company's operations, strategy and capital structure depending on the root cause of the (impending) distress
Are there, for example, questions related to:
Mismatch between investment and profitability
Rapid turnover of management or staff
Lack of strategy or ability to implement it
Working capital constraints, excessive financing costs, worsening terms of trade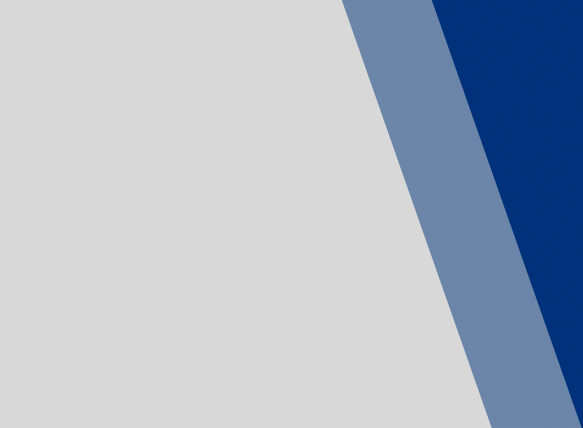 "The sooner you include us in redirecting/re-aligning your company, the faster your company will benefit from measures, needed to take. We pride ourselves in our ability to create far-reaching solutions with minimal invasion."