"Tell me and I will forget it, show it to me
and I will remember it, involve me and I
will understand it."
(Ancient Chinese proverb)
Our mission, vision, ambition and values
5 Principles of Rijnland
Rijnland: our five principles:
Rijnland is convinced that a transformation can only be successful when supported by all stakeholders. Realising change is a joint responsibility.
Rijnland is keenly sensitive to creating transformations that fit within the DNA, the culture of the company. Do things differently but be yourself.
Rijnland firmly believes that a company should focus on and improve what it is good at. Whatever is good, deserves respect and ought to be cherished.
We are firm believers in tackling the real issues on the work floor. We'd rather roll up our sleeves and get our hands dirty than have our heads in the clouds.
We stand for responsibility, accountability and long term commitment. We don't just shout instructions from the side-lines, we join your team.
Rijnland's model
Rijnland analyses each organization using this systematic method
Based on this analysis a plan with clear objectives is prepared. Upon approval, Rijnland takes operational responsibility for executing the plan in cooperation with management and staff, securing a sustainable transformation.
The real benefit of this model is that both hard and soft criteria are taken into account. With this approach the 'real' issues are identified, resulting in  unlocking improvements and value.
Rijnland's model
Recognise and restore company culture and fundamental values
Serve the long term goals of all stakeholders (employees, customers, shareholders and society at large)
Sustainability, continuity and corporate social responsibility are considered the license to play
People always come first
Focus
Trade
Manufacturing
Services
Retail food/non-food

Analysis & implementation
Bottom-up approach, literally from the work floor to the board room
Sensitive to the environment and respecting the culture
Prepare a challenging, yet executable plan
Improve companies' operational, commercial and financial performance while preserving their heritage

Teamwork
Utilise 'on-the-job' expertise
Resolve problems in daily operations
Take responsibility for execution and results
Secure knowledge and continuity
Value
Realising the implementation
Secure sustainable results
Strengthen the connections between stakeholders
Deliver rapid bottom line, cash impact and meaningful results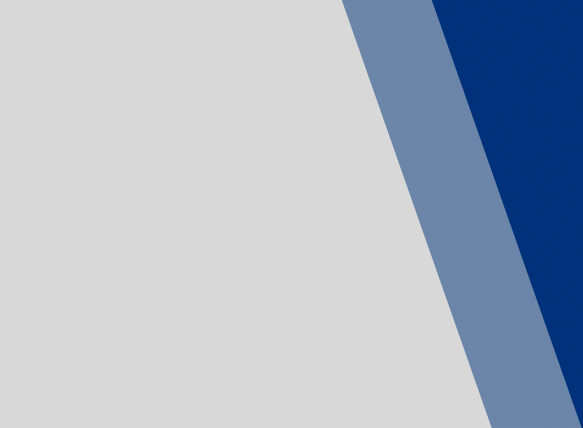 "The sooner you include us in redirecting/re-aligning your company, the faster your company will benefit from measures, needed to take. We pride ourselves in our ability to create far-reaching solutions with minimal invasion."