We are professionals in transformation
and corporate restructuring
We either find a solution or we create one
In the history of every company there are moments when a clear change of direction is needed. The time has come for transformation: to do things differently or to do different things, or a combination of both.
There are many reasons that trigger (family-owned) companies to consider transformation: growth and expansion, succession planning, changing market dynamics or continuity and profitability issues.
A business transformation can be focused on operational, commercial and or financial aspects of a company. As a result, each transformation differs in its intensity and impact. In all cases however, change involves a step into the unknown – and therefore transformation is uncomfortable. A natural tendency to resist is only human.
We are professionals in transforming and restructuring companies. We listen, analyse, prepare a plan and then execute against the plan. We support the entrepreneur, the (founding-) family, the shareholder(s) and management from the ground up, in identifying the challenges, and creating solutions. We realise results and offer support to ensure continuity. Our hands-on and 'on-the-job' mentality is what sets us apart.
Our team consists of professionals who have been in senior management roles in complex organizations and who actually have carried the weight of the end responsibility. We understand the dilemmas and emotions of management, shareholders and family.
We are able to make the claims above through a combination of unique and complementary capabilities in our team, our network, our experience and creativity.
Rijnland drives your company back to profitability
Rijnland focuses on transformations of (family-owned) businesses in the mid-market
Rijnland offers expertise to not only design a new direction, but also to assist in the execution of the new strategy, based on our five principles and Rijnland model.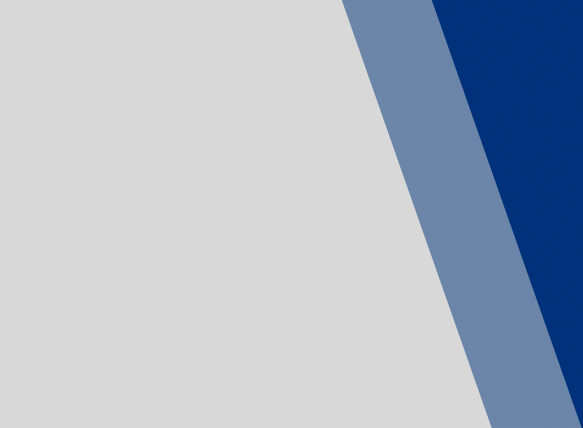 Hannibal (247 B.C.)
"We either find a solution or we create one"